All work to be completed by year 10 pupils can be found below.
You are currently on week 12
If you have any issues or need assistance please contact your teacher.
Mrs Millar – ldundas717@c2ken.net
Miss Collins – lcollins970@c2ken.net
Mrs McCord – emccord931@c2ken.net
Ms O'Connor – soconnor890@c2ken.net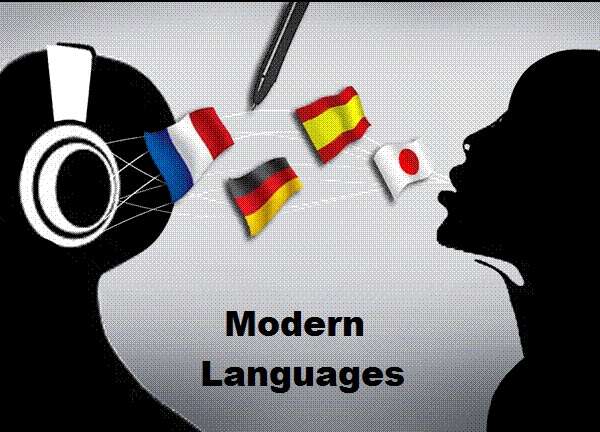 Week 1
Please open the overview document and follow the instructions before starting the tasks. This make sure you have active accounts and log in for any online resources which my be used in the weekly tasks.

Year 10 overview document: http://ballyclaresecondary.co.uk/wp-content/uploads/2020/03/year-10-overview.pdf
Week 2
At the beginning of last week the overview link was not working correctly. If you were unable to access it last week please try again this week. This will give you instructions on how to set up an account for online self-quizzing of key vocabulary.
Lesson 2 Answers – Asking the way
Week 3
Lesson 3 – LES DIRECTIONS – part 1
Week 4
Lesson 4 – Les Directions_part_2_answers
Week 5
Week 5 -Revision and Test- Directions
Week 6
Week 6 – Directions + prepositions
Week 7
Week 8
Week 9
Week 10 and Week 11
Are you ready for a challenge? Over the next two weeks we challenge you to learn a little more about the French language and culture of France and/or other French speaking countries. We suggest taking week 10 to do your research and taking week 11 to present your findings.
Click on this task document to see the challenges > Task document.
Use this template to help you present your findings or get creative produce your own poster > Write up template.
Week 12
Click for Week 12
Once you have completed all the work from over the past 12 weeks, you can download and print yourself this certificate. We are all so proud of your efforts!