All work to be completed by year 10 pupils can be found below.
Here are your teachers email addresses to send completed work to or ask for any assistance.
Dr H Flint – hflint837@c2ken.net
Mr D Beggs – dbeggs595@c2ken.net
Miss J Boyd – jboyd692@c2ken.net
Mrs E Dinsmore – edinsmore156@c2ken.net
Mr G Hill – ghill585@c2ken.net
Miss L Loade – lloade744@c2ken.net
Mr S McAllister – smcallister367@c2ken.net
Mrs E Parr – eparr623@c2ken.net
Ms J Russell – jrussell878@c2ken.net
Miss K Uddin – kuddin311@c2ken.net
Mrs V Williams – vwilliams223@c2ken.net
You are currently on Week 12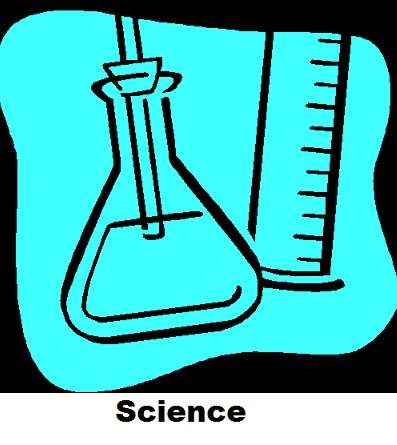 Week 1
There are some technical issues adding you all to the Google Drive. We will have it fixed as soon as possible.
Week 2
If you need help please email your own teacher
Week 3
Week 4
Week 5
Week 6
Week 7
Week 8
Week 9
Week 10
Week 11
Week 12