All work to be completed by year 8 pupils can be found below.
Here are your teachers email addresses to send completed work to or ask for any assistance.
Mrs R Duncan – rduncan074@c2ken.net
Mrs J Beggs – jbeggs824@c2ken.net
Mrs K Bell – kbell870@c2ken.net
Miss S Clarke – sclarke848@c2ken.net
Mrs A Cunningham – acunningham864@c2ken.net
Mrs C Edwards – cedwards149@c2ken.net
Mrs K Pedlow – kpedlow202@c2ken.net
Mrs A McCrea – amccrea795@c2ken.net
You are currently on Week 12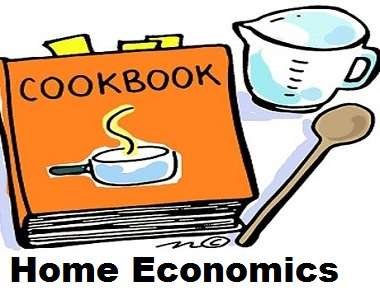 Week 1
Lesson 1 page 25 in your workbook
Week 2
This week would have been Easter cookery for your class. If you have any extra ingredients in the house to use up, give it a try and send a final photograph to your H.E teacher through the email address (you can find them at the top of this page). If you are finding it hard to source ingredients, have a look at this video clip in the Powerpoint by clicking here.
Click here to access the recipe for Easter Nests.
Week 3
We hope you enjoyed cookery last week and thank you to those who sent some yummy pictures for us teachers to see! If you are feeling adventurous why not click on the link here and try out our recipes in our school recipe book.
Click here for instructions to complete Week 3 work.
Week 4
Week 5
Week 6
Week 6 work- click here
Week 7
Click here for week 7 instructions
Week 8
Week 9
Click here for Week 9 instructions
Week 10
Click here for week 10 instructions
Week 11
Week 12