All work to be completed by year 8 pupils can be found below.
You will need to use your Music Booklet to complete the weekly tasks, if you do not have this at home with you, it can be found here.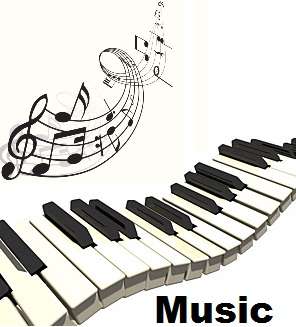 We have created a YouTube playlist where you will find all the listening tracks and videos for each of the weekly tasks. Here is the direct link in case you find this easier.
To allow you to continue working on your keyboard skills try download this free app.
Click HERE for help on how to set the app up to allow you to add the chords
Staff Emails
Here are your teachers email addresses to send completed work to or ask for any assistance.
Mrs Stewart – cstewart825@c2ken.net
Miss Beattie – hbeattie814@c2ken.net
Miss Francis – afrancis423@c2ken.net
You are currently on Week 12
Week 1
Week 2
Week 3
Week 4
Week 5
Week 6
Week 7
Week 8
Week 9

Week 10
Yellow Bird Listening Track – Task 3
Week 11
Week 12
Prelude Polka Listening Track