All work to be completed by year 9 pupils can be found below.
You are currently on week 12
If you have any issues or need assistance please contact your teacher.
Mrs Millar – ldundas717@c2ken.net
Miss Collins – lcollins970@c2ken.net
Mrs McCord – emccord931@c2ken.net
Ms O'Connor – soconnor890@c2ken.net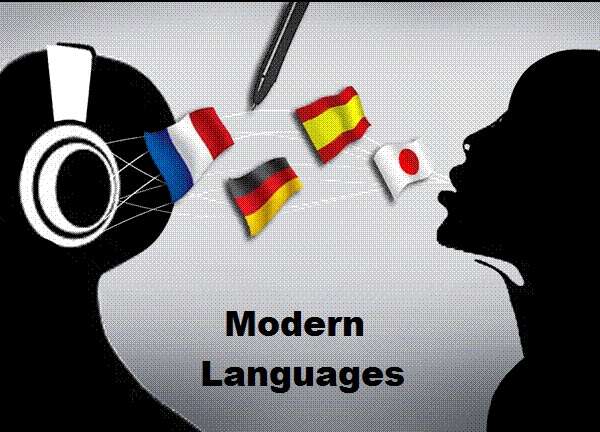 Please open the overview document and follow the instructions before starting the tasks. This will ensure you have access to online resources which may be required for some of the weekly tasks.

Year 9 Overview document
Week 1+2
Answers to week 1 and 2 Weather
Week 3
Que fais-tu le weekend 1 introduction
Week 4
As it is unlikely that you have a printer, copy out the paragraph for the first exercise on this worksheet so that you can colour code it. For all other activities you only need to write the answer.
Wk 4 Year 9 – answers le weekend 2
Week 4 Year 9 – answers le weekend
Week 5
Week 5 – weather and activities
Week 6
Week 7
week 8
Week 9 and 10
Week 11
Week 11 – Professions male/female
Week 12
Click for Week 12
Once you have completed all the work from over the past 12 weeks, you can download and print yourself this certificate. We are all so proud of your efforts!