Where and When
Day – Wednesday
Time – 3-3.45pm
Venue – Technology Department
Technology Club is open to any pupil in Year 9 and 10 who enjoys creating projects in the workshop. It will run in 6 week blocks, in which we aim to create two different projects.
Highlights so far from 2022-23
As Christmas was getting near and near we decided to make some 'Christmas Countdown' creations. Well done to everyone, they have all turned out beautifully.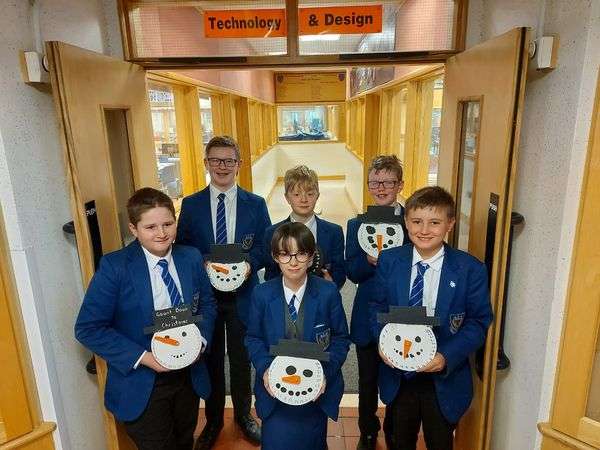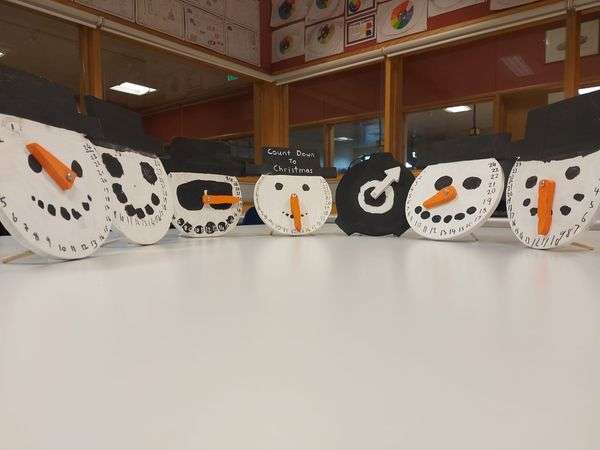 In the first term the Technology Club were working on manufacturing some Halloween Lanterns. See some of their great work below.